Sexual abuse and molestation liability insurance is an often overlooked coverage for business insurance policies. However, claims related to abuse or molestation acts can cost quite a bit of money, even just in defense costs, which you would be responsible for paying regardless of your liability. This is especially true if special defense experts are required during the discovery or defense portion of a claim. When looking at your business insurance coverage, protect your business and livelihood from costs related to sexual abuse & molestation claims by including the sexual abuse & molestation liability coverage option on your business insurance plan.
But how can you prevent having to use that insurance coverage in the first place? The best way to protect your business from such claims is to have a prevention and reaction plan in place.
What is Abuse & Molestation?
It isn't always clear what is considered abuse & molestation when it comes to being sued. This may come as a surprise to many, but it isn't confined to physical acts like unwanted touching or other direct contact with a person. Sexual abuse or misconduct may also include things like:
Attempts at sexual contact

Pornographic materials or sexually explicit images or objects

Gestures, jokes, emails, texts, stalking or invasion of sexual privacy

Direct or implied threats that submitting to sexual advances is a condition of employment or affiliation with your organization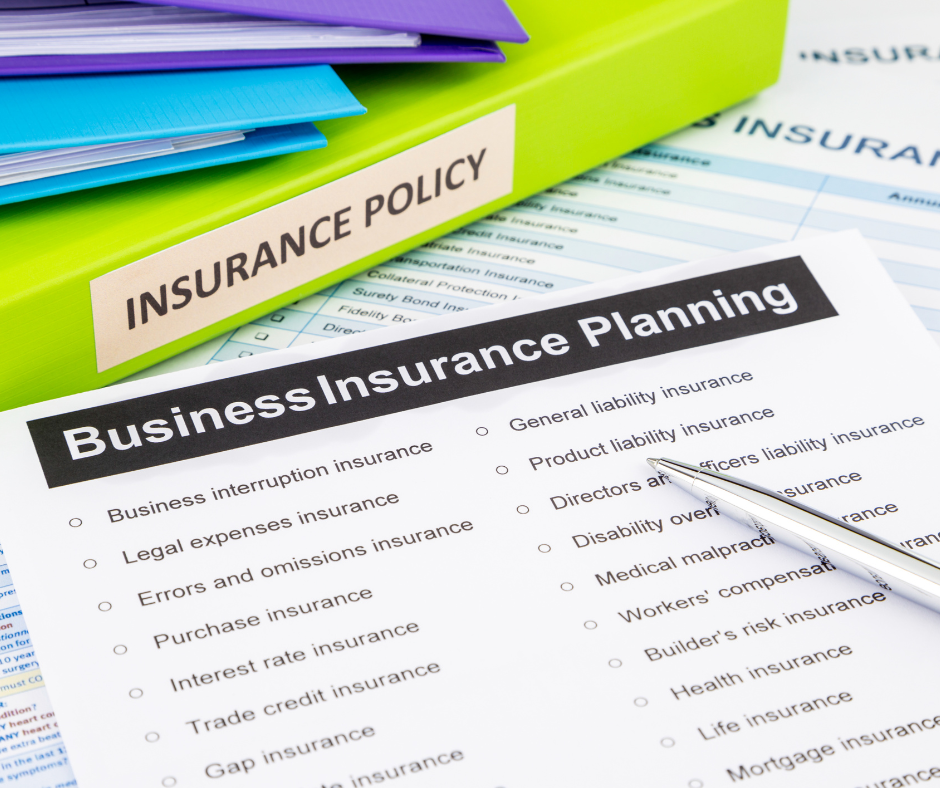 Parts of a Prevention Plan
Keeping your business and clients safe from sexual abuse & molestation incidents can start with some basic preventative measures.
Your Workplace Space

: Take a look around your work area and make sure any doors function properly and that any areas of privacy for clients are free of gaps.

Staff/Client Matchups

: Ensure that employees and clients are matched appropriately, and be conscious of any special considerations for clients who may have histories regarding previous abuse.

Documentation

: Ensure that you document all client interactions, including who they worked with, the day & time, and services provided. Keep these records for at least five years.

Hiring and Screening

: It may seem extreme in some cases, but getting background checks on potential employees can save you a lot of headaches down the road. Call their previous employers and references, and verify the applicant's education and certifications. Taking a few extra minutes to verify an applicant's history can equal a better, longer-term working relationship.
Incident Response
Even with proper planning and preventative measures in place, incidents can still occur. Your response if an incident happens can directly contribute to the overall cost and outcomes of a claim or lawsuit. Make sure you have reporting and response processes in place that outline immediate steps that must be taken when there is any suspected misconduct. Make a list of everyone who needs to be notified, including any supervisors, legal resources, and insurance contacts. Stress and anxiety when an incident happens can lead to missed steps and incomplete information. Writing down as much of the process as possible ahead of time will ensure no steps are missed.
Benefits of Membership
To help our members get started with proper prevention and response steps, we have an "Abuse & Molestation Prevention and Reaction Plan" template available in the Members-only Section of our website. Login to your Alternative Balance account and go to the Template Suite in the Members-only section, and click on "Misc. Business Tool Templates." Customize that document for your business and implement the suggested procedures to protect your business and your clients.
If you don't already have the Sexual Abuse Liability Protection Package on your Alternative Balance liability policy, you can login to your account and add it to your existing policy any time, or give us a call and we can help you.
If you don't have an Alternative Balance membership & insurance policy, sign up to get covered today in just 10 minutes!