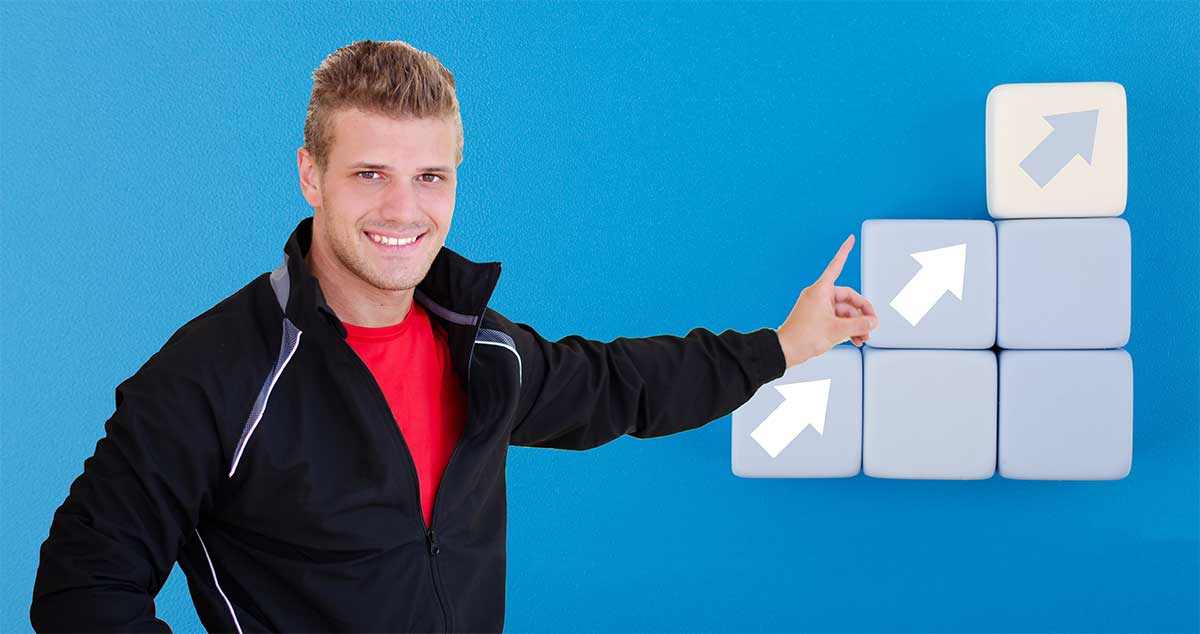 You took the leap to pursue a career teaching others something you yourself are very passionate about! That's an amazing and brave decision that benefits those around you as well. Everyone probably tells you that in order to be successful in the field you have to collect as many certifications as possible. You passed your CPT, you're a month into your first job as a Personal Trainer, but you can't seem to gather enough clients to fill 40 hours of your week. You're frustrated at all the money you spent on certifications and the time and energy you put into studying to pass the exams everyone told you you needed to take. I'm here to tell you that in order to be successful in the Personal Training field, it's not so much about the certifications you hold, but rather about how you market yourself after obtaining the correct credentials.
So… How do you better market yourself, you ask? I'm going to dive into a few tips that I learned along the way when I was a Personal Trainer.
Social Media presence is essential these days. People want to see if you walk the walk. My biggest tip is to turn your social media channel into a hub for your image. Post videos of you working out consistently, engage with your followers, and share relevant content to your stories that you're passionate about. People want to see more than 1,000 followers, and they want to see that you're the real deal. If someone is interested in training with you, 9 times out of 10 they will search for your social media before buying a package. As your presence on your platforms grows, you can also offer online training programs and remote coaching. The main goal of an increased social media presence is an increased prominence and recognition.
Do you work for a YMCA or a Fitness Facility? Find time to workout during times you see potential clients working out. Keep your headphones out, and make sure to be aware of the people around you. See someone doing an exercise incorrectly? Don't be afraid to approach a stranger to offer a tip or two. You'd be surprised at how many potential clients you can pick up by just offering a couple of quick words of support and help. And when I say workout, I mean workout HARD. The majority of people who will buy sessions from you will buy them because they want guidance on how to work as hard as you do!
Does the facility you work at offer Group Training Classes, and have you considered applying to teach one or two a week? It's recommended! Training group classes can create a great community atmosphere while also giving you the opportunity to market yourself to a larger audience. Don't be afraid to let your participants know that you have openings for one-on-one sessions. You never know if they're looking for more individualized attention on the side, and you'd probably be surprised at how many people are!
Have you considered attending a local seminar? Seminars are destined to aid professionals in deepening their knowledge but also allow for potential connections! We've all heard people say "it's not what you know, it's who you know," and in the fitness industry this is especially true. To make your name better known in the local market, attending seminars is the way to go! Seminars can also broaden your depth of knowledge in the industry. It's integral to always be learning and educating yourself on the newest trends. You could learn something essential to propelling your business forward!
Marketing yourself is much more simple than people often think. Take it one step at a time while attacking these tips to build your platform as a trainer. Do what feels right, and remember that it takes time and patience to gain and maintain a consistent client base!