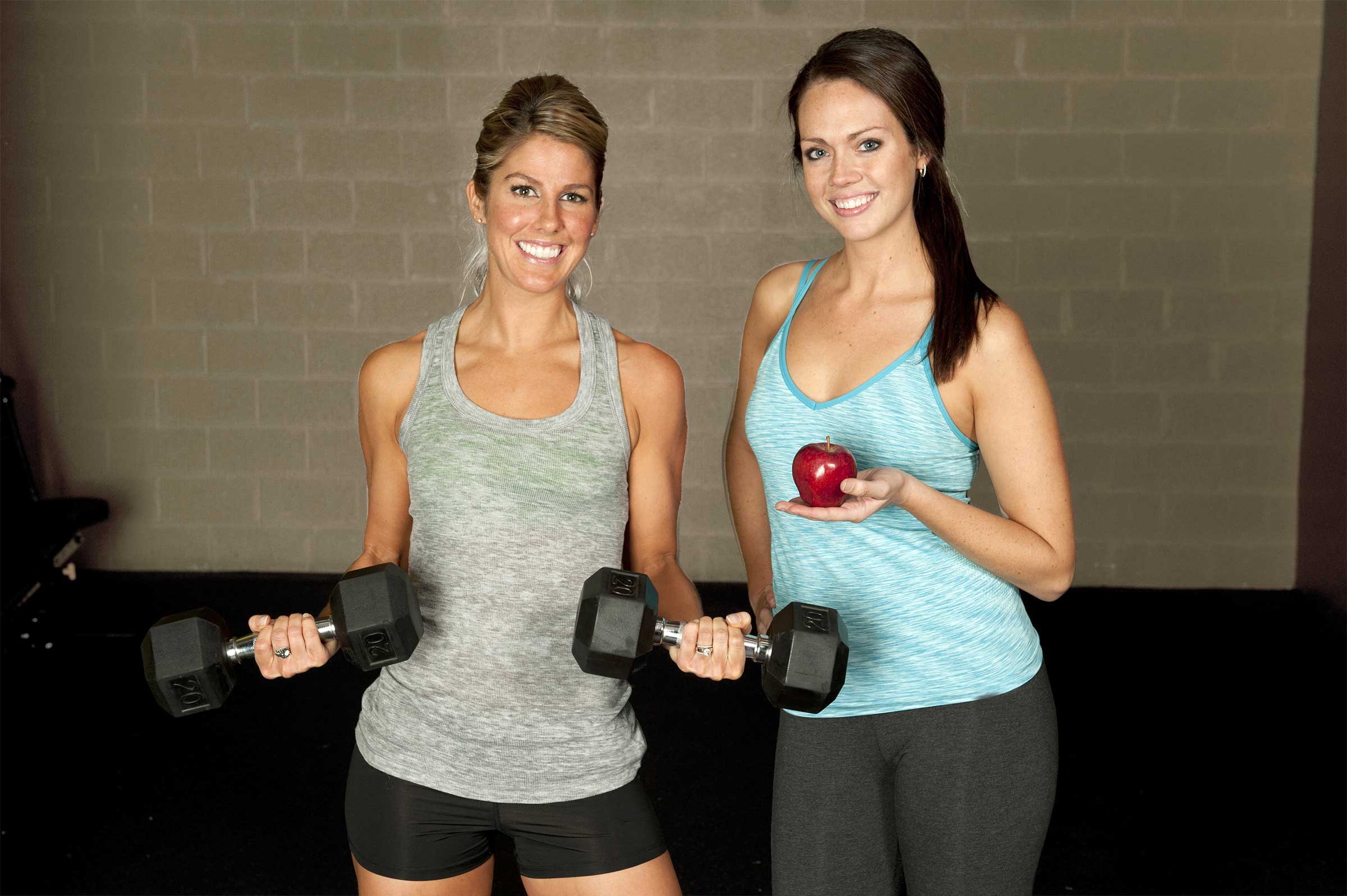 Do you feel like your business has the potential to be much more, but you're spread too thin to broaden your offerings? Have you ever considered a partnership but are worried about the legal side of things? Well, look no further! This blog post, the second in our two-part series on building partnerships to grow your business, is designed to simplify and explain the benefits of partnerships and the legalities that are associated with them.
Before we jump into things, let's define what a business partnership really is. A business partnership is an arrangement between two or more people. Partners work together to offer mutually beneficial goods or services to their clients. They often even share business profits and pool together their resources, such as money, property, and skills.
Like anything with business, there are many pros and cons with the establishment of a partnership. The first thing that needs to take place before pros and cons are configured is a genuine conversation. Some questions to consider while discussing a possible partnership could be:
Does this partner have years of additional experience in business that you don't?

Are they willing to put in as much effort as you?

Can this person's services or goods help your business grow?
Pros to a Business Partnership
What are the pros and cons of a business partnership, you ask? Decreased financial burden and more help are some simple benefits. As a business partner you will have access to more services for clients without having to do additional training or licensing on your own. Do you feel like you're working at least 12-15 hours a day working with your clients alone? A business partner can ease those hours by taking on some of them with additional services or by helping with other customer service duties.
Some additional benefits include:
Mutually beneficial exposure to more clients without expensive marketing efforts.

Clients get more of what they want from one main source, which leads to more natural word-of-mouth referrals.

Your reputation is increased by your partner's good work too!
Cons to a Business Partnership
Sharing business decisions as well as splitting profits are two of the more significant possible cons of getting into a partnership. Going from running your business independently to having to collaborate with a partner could be a challenge if you're a natural leader. Disagreements are bound to happen, but focusing on the long-term goal through the disagreements is essential. Having to share total profits can initially be uncomfortable for a sole proprietor as well. Though uncomfortable at first, the end goal is more profit. Do your best to remove yourself from the initial sting of decreased profit!
Making it Legal
If all visions align and are mutual, it's essential to have a written partnership agreement with legally binding provisions on the duties and responsibilities of each partner. Hiring an attorney (local or one of our online legal partners) to help you draft a legally binding agreement is the best way to go. This agreement can spell out who does what, how profits will be shared, and the liabilities each professional takes on.
Example Partnership
Do you own a Personal Training or Fitness business? Have you considered approaching a Nutritionist for a partnership? Nutritionists can offer:
Nutrition Education

One-on-One Small Group Counseling

Health Promotion Programs

("5 Reasons Your Club Should Hire a Dietitian in 2020.").
Is your member base smaller than you'd like it to be? Hiring a nutritionist can both add to your service offerings while also bringing potential new clients in the door. A nutritionist can reach people in the community who may not consider setting foot in a fitness facility. This can create an enhanced exposure for your business if the Nutritionist decides to run seminars, educational sessions, and workshops for non-members.
Partnering with someone could be exactly what your business is missing. You can be a specialist in your field and still grow your offerings by initiating a partnership. Like anything in business, there are pros and cons to initiating one. As long as you're wise about whom you pursue a partnership with and allow an attorney to carefully craft an agreement, there's no reason not to consider one!



References:
Abdulrahman, Ogunrinde. "What Are the Legal Implications of Starting a Partnership?" Legal Anchor, 29 Nov. 2018, legalanchor.com/what-are-the-legal-implications-of-starting-a-partnership/.
"The Pros and Cons of a Business Partnership." ZenBusiness Inc., www.zenbusiness.com/business-partnership-pros-cons/.
"5 Reasons Your Club Should Hire a Dietitian in 2020." IHRSA, www.ihrsa.org/improve-your-club/5-reasons-your-club-should-hire-a-dietitian/.