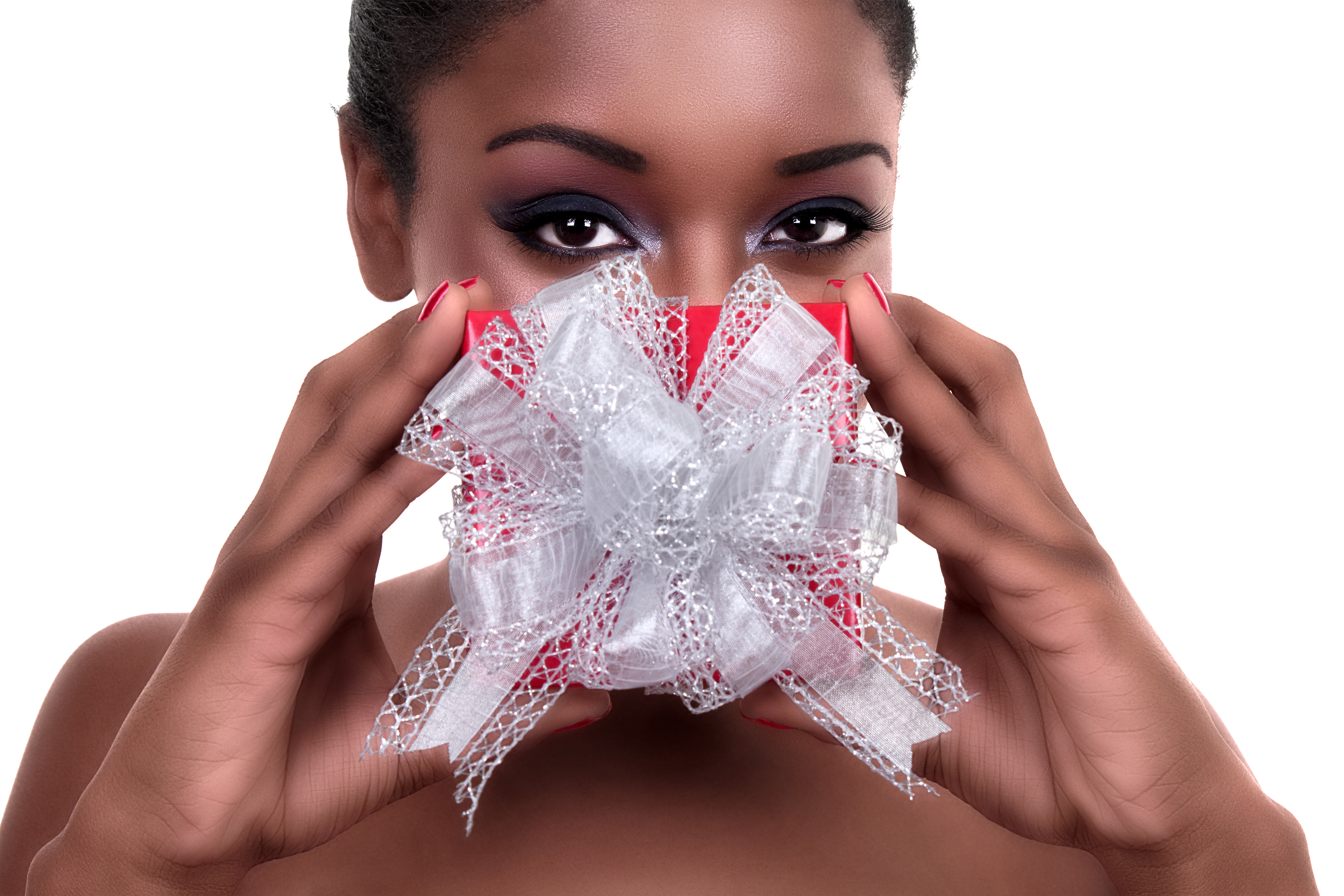 by Gina Brochu
This holiday season, I'm looking forward to walking downtown and shopping locally to support small businesses in my community. I've always appreciated the process of being able to walk into a brick and mortar shop and touch and feel the goods I'm about to purchase. In addition, with the media warning us all that we need to shop early because of the supply chain crisis, purchasing all my gifts and services locally seems like the right thing to do this year.
Identify Your Goal
It is not too early for small businesses to begin promoting their goods and services before the holiday rush begins. But, before you start offering specials and discounts, take a step back and look at the big picture and decide what you want to get out of the holiday season. Are you looking to increase your client base, or do you want to build more customer loyalty and keep clients coming back when times are slower? By identifying your goals first, you can structure your marketing to target your desired specific outcomes.
Beauty For The Holidays
This holiday season lends itself for extraordinary growth in the beauty industry. People are looking for more reasons than ever to socialize or get together outside of their homes, which means haircuts, beauty treatments, holiday nail designs, and more. When getting your marketing plan together for the holidays, it's best to start with tackling the "low hanging fruit" first and see what develops from there. Here are a few ideas to get you started.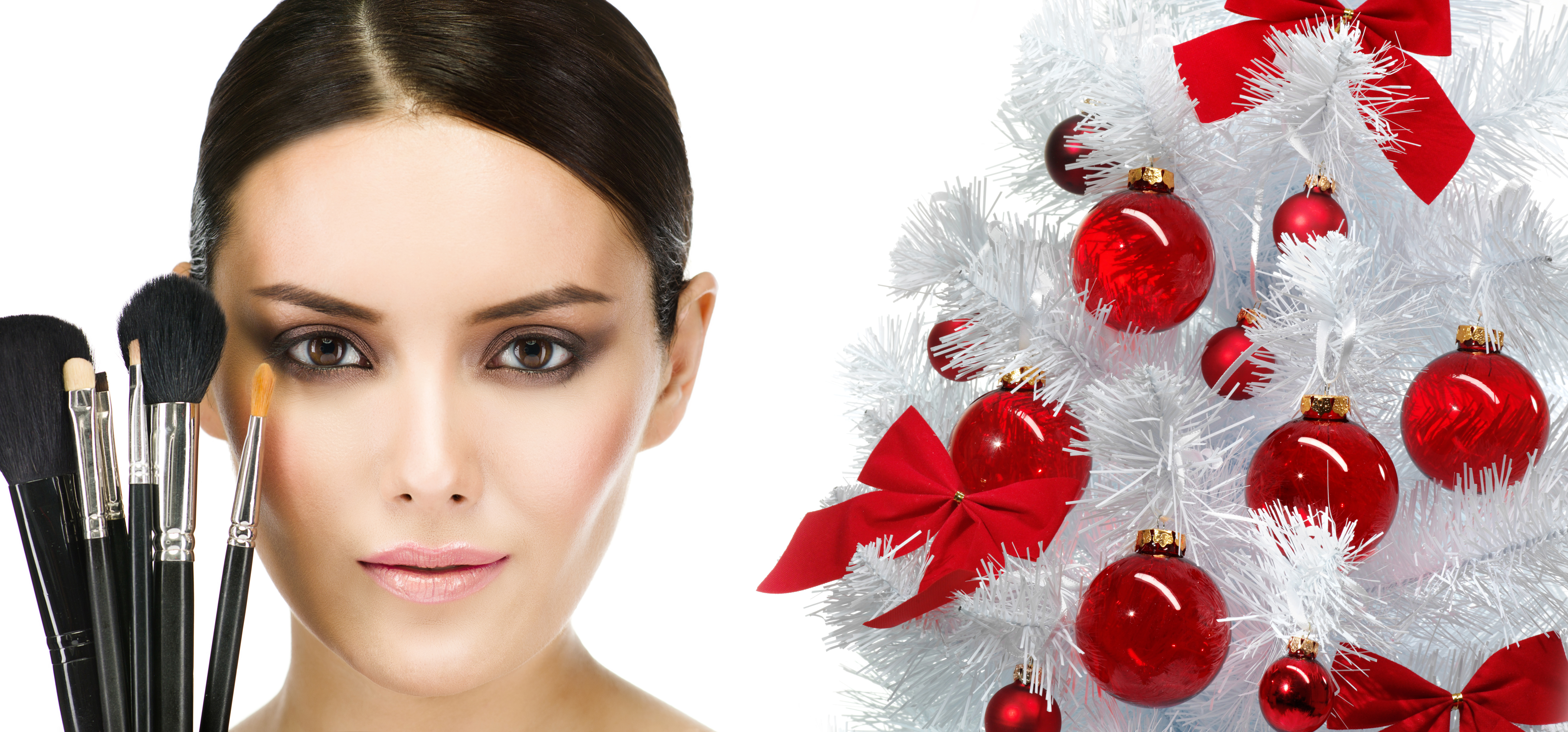 If you are thinking about the short-term and are looking to build up your customer base, these ideas can really help capture new customers while keeping your existing customers engaged in your services:
Bundle products and create ready-made gifts.

If you have products to sell, bundle a few together to create ready-made gifts in all price points. Help your clients validate their purchase by labeling them as hostess gifts, stocking stuffers, neighbor gifts, teacher gifts, etc. It's even better if you can offer free gift wrapping or have some packages pre-wrapped and available to take when they leave.

Bring a friend event.

Offer an incentive for friends to come to your business together! By offering a mutually beneficial deal, current customers will find it easy and fun to invite a friend as a potentially new customer for your business. For example, you could do a "Check It Twice" deal where two or more people get a discount if they come in together for pedicures, haircuts, facials, etc. Mrs. Claus would definitely be excited for that deal!

Work with a local charitable holiday event or large gala.

You could offer discounts to event participants and include a kickback donation to the charity. Also consider hosting your own get-together to benefit a charity, either with monetary donations or a toy or food drive. Put together a list of VIPs and ask them to bring friends! This is the perfect time to collaborate with another local business that can add value to your event, such as a bakery, florist or catering company.

Add value with companion services.

Consider offering a package service with a local photographer for family portraits. You can offer your services at a discounted rate for the whole family! People are looking to have their portrait taken for their holiday cards or to get dressed up for big family events. This is the perfect opportunity to network with other businesses.
Beyond the New Year
There is no shortage of work during the holidays, but if you want to build customer loyalty and keep customers coming back throughout the year, here are a few easy ideas.
Create some punch cards or incentives that build customer loyalty.

Offer clients a free service after a certain number of paid services, or you can offer current clients an added bonus to gift cards bought during the holidays. For example, if they purchase a gift card valued at $100, give them an additional card valued at $10 to give as a gift or to use for their own service on their next visit.

Set up a free Google account and list your business.

Having your business available online so people can find out more about you before they commit can really help give credibility to your business. Offer your current clients a $5 gift card for a free coffee in exchange for a 5-star rating, or simply ask them to leave a rating if they were happy with their experience. Having positive reviews online can make all the difference in getting new clients.

Entertain the idea of offering "how to" videos on your social media.

Social media has become a long-term strategy for communicating with your customers and potential customers. During the holidays, you could do a Facebook or Instagram Live post with last minute tips and tricks to help them look their best or talk about new looks that are trending this holiday season. This will help establish you as knowledgeable and an expert in the field. Customers will appreciate what you have to share and think of your business as a "go to" when they have a need in the future. Do short videos like this regularly to keep your followers up to date.
In the end, what really matters is the quality of the service you provide. If your customers feel special this holiday season, they will remember that your business is a place where they felt happy, and they will definitely want to return to feel that again when the holidays are over.
Written by Gina Brochu, Digital Marketing Specialist at Alternative Balance. Learn more about her here!