Grow through Adaptability in Your Business
The pandemic has taught many of us about new and perhaps better ways in which we conduct our work and run our businesses. This past 18 months has forced many to try new things and embrace new ways of doing things. Over the last 18 months I have been compelled to self-reflect and gain a new perspective on everyday things that I had begun to take for granted before we learned firsthand about Covid-19 and the concept of "shelter in place." Personally, I've learned to appreciate family more than ever, examined my own personal health habits, rekindled my passion for hobbies I felt that I didn't previously have time for and re-discovered a more full appreciation of the beauty and joy in the outdoor world. I've also come to embrace a few self-care routines that I may have dismissed as too indulgent or extravagant pre-pandemic, and my family and I have discovered walking trails, bike rides, hiking and kayaking places we never knew existed right outside our front door.
We have learned to be adaptable, think outside the box and be responsive in how we do things as we move forward to meet our own needs. Business owners like you have learned the same when it comes to your clients. The recent shift in conducting meetings and providing services through virtual sessions is not going away any time soon. People are enjoying the extra time saved by not commuting to the office each day, by having groceries and essentials delivered right to their front door and by having exercise classes beamed into their living rooms at a time that is convenient for them. Even a short 20 minute drive to a gym or studio can add up to over 7 hours of gained time during the course of a week! That's time that can be spent on other things like self-care and discovering new interests that we enjoy.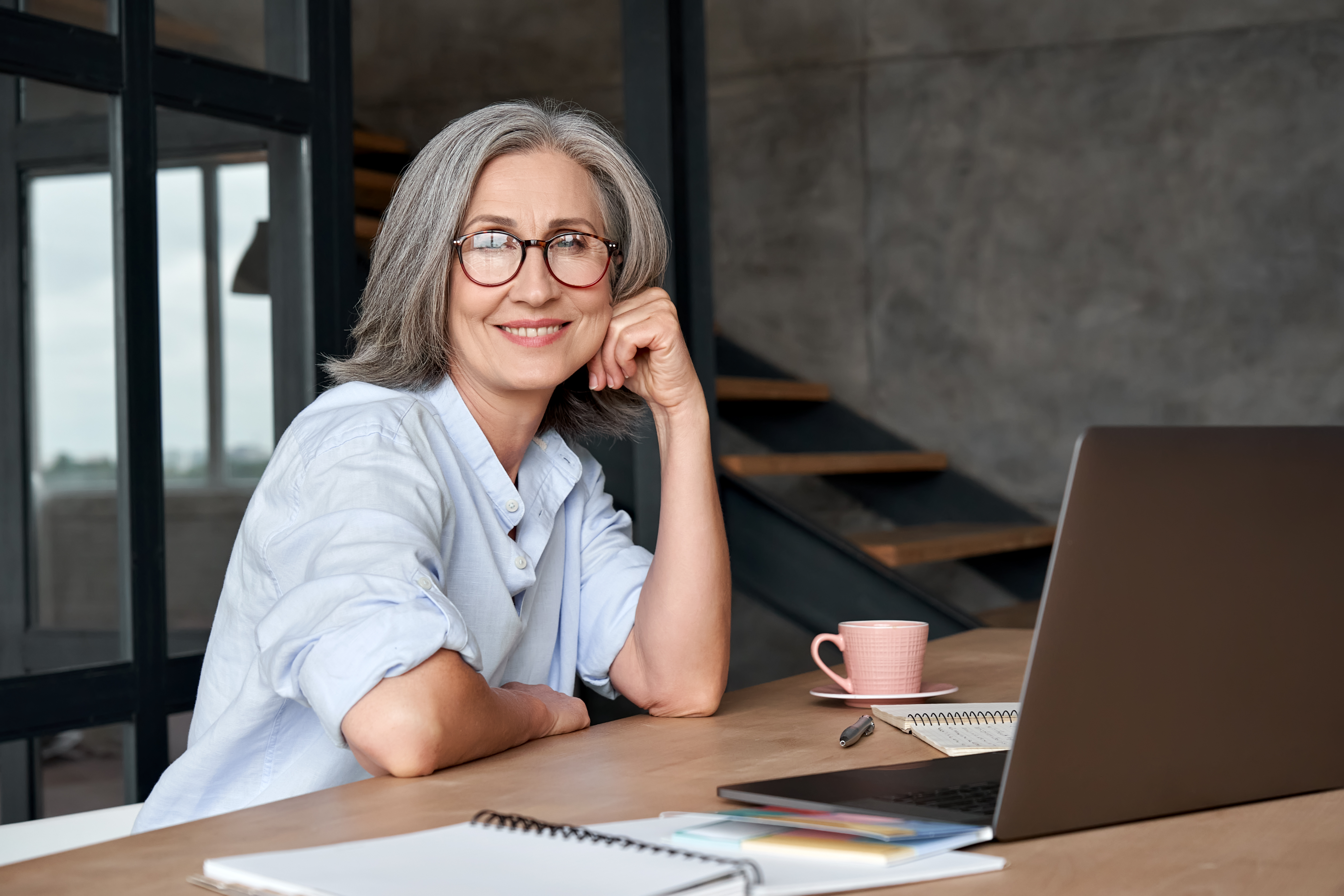 With so many changes over such a short time, it is especially important to stay in touch with shifting trends in the wellness & life coaching industry and make mindful and meaningful changes in the way that you service your clients. In order to add a more integrated and holistic approach to your wellness or health coaching business, think about maybe adding some complementary services or obtaining some additional credentials to expand upon what you currently offer. As we continue to provide online wellness and health coaching services, we no longer have to contend with geological barriers. We can reach clients all over the world and have meaningful connections, conversations and sessions without having to be in the same room.
Stay Protected Through Changes
As you continue to grow and add new ways to expand your business, keep in mind that Alternative Balance insurance coverage means that you are insured for virtual coaching sessions with clients all over the world. You are no longer limited to your local area or just the United States -- the world is your oyster, as they say. And because we offer coverage for more than 500 services, your insurance can grow with you and your business without adding any additional costs.
Written by Gina Brochu, Digital Marketing Specialist at Alternative Balance. Learn more about her here!