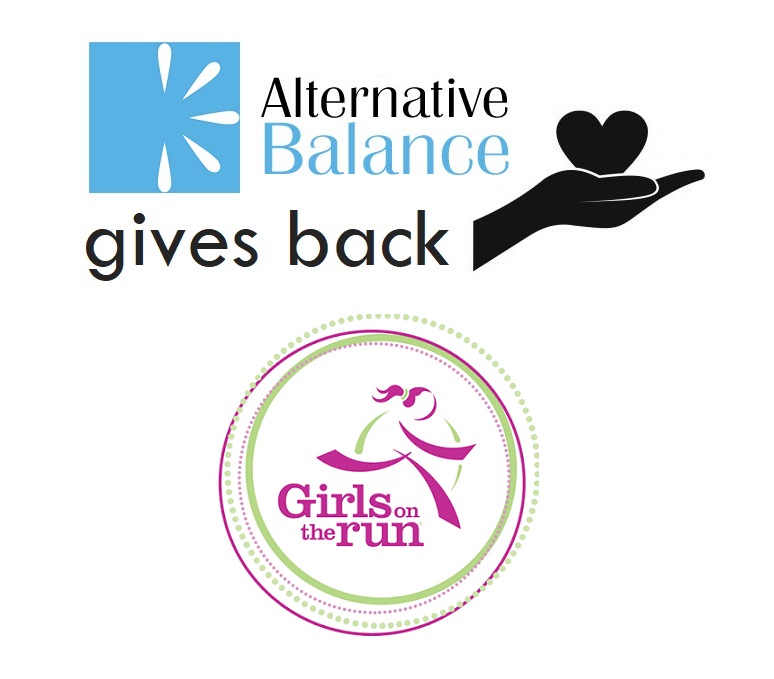 What an amazing 2019 1st quarter! Hundreds of you clicked and voted in our Q1 Charity Poll, and we are excited to announce that Girls On The Run is our charity winner! They will be receiving $5,000 thanks to your participation.
Girls On The Run inspire girls to be joyful, healthy and confident using a fun, experience-based curriculum which creatively integrates running.
If you are interested in learning or doing more with Girls On The Run, visit their website today for more information.
Our Q2 Charity Poll is now active, with an all-new set of charities to vote on. Click here to vote now!
Thank you for making such a difference in so many lives! Please take a moment to visit our 2018 winners today!